Our Motivation
We in the international team are responsible for representing oikos Vienna globally by participating in global events and exchanging with the other oikos chapters. Our main goal/motivation is to enable collaboration with other members worldwide.
Our Tasks
Our main task is to keep in contact with other oikos chapters and organize events in order for us to connect. New creative ideas are always welcome on our team!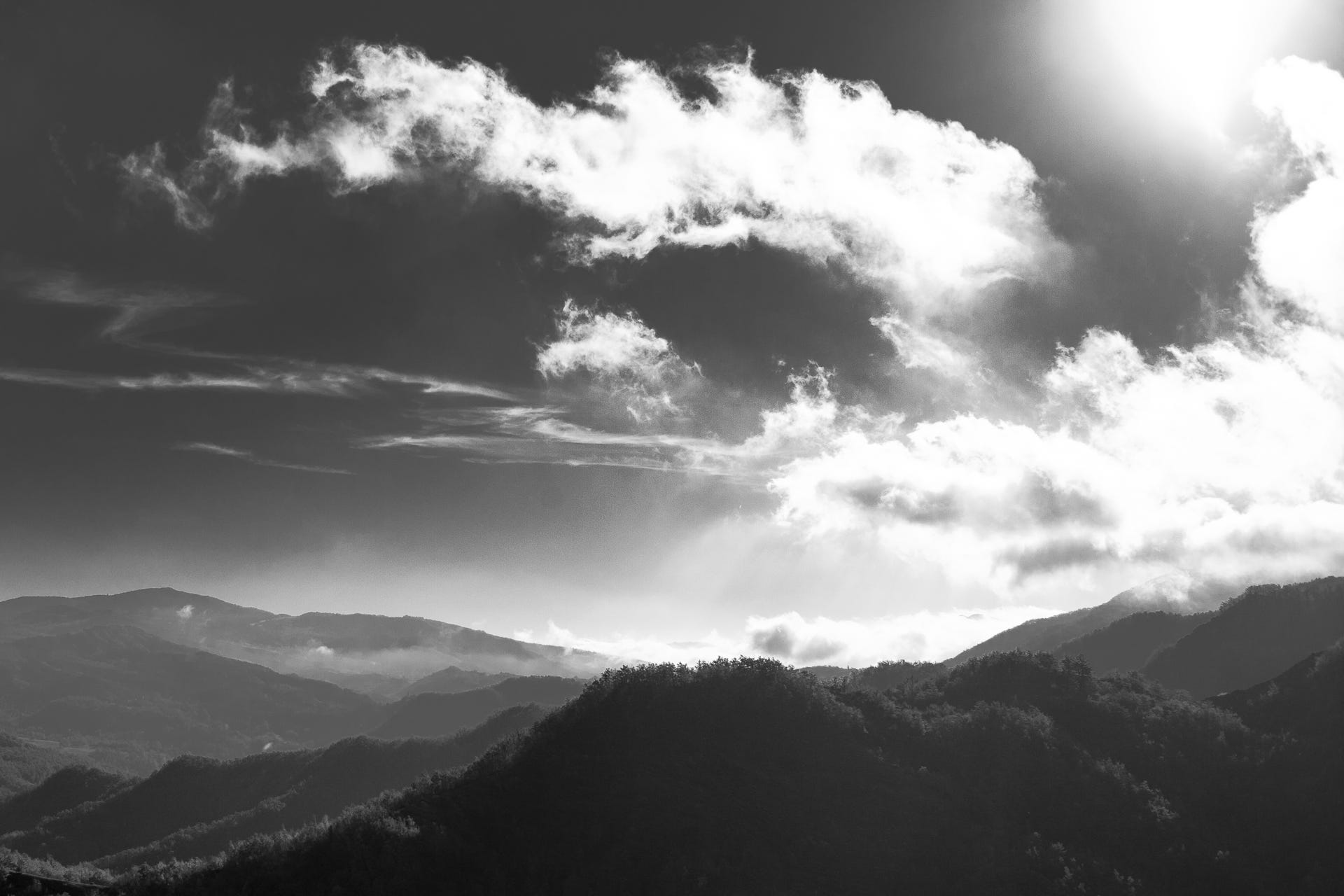 Further Tasks:
Participating in bi-weekly house meetings with other oikos chapter
Organizing cross-chapter events
Representing oikos Vienna (e.g. chapter days)
Planning oikos merch
...
Our Team
We are permanently looking for committed people who are interested in communications and International affairs, so do not hesitate to contact us at:
info@vienna.oikos-international.org
or at our social media channels
Important to mention!

Our activities of the section are not limited to WU students, they are also open to all other students at higher education institutions such as the University of Vienna and the Vienna University of Technology (TU).