CURRENT PROJECTS
oikos Vienna is divided into four project groups: (1) oikos curricula, (2) oikos impact, (3) oikos knowing and (4) WU SDG-DAY.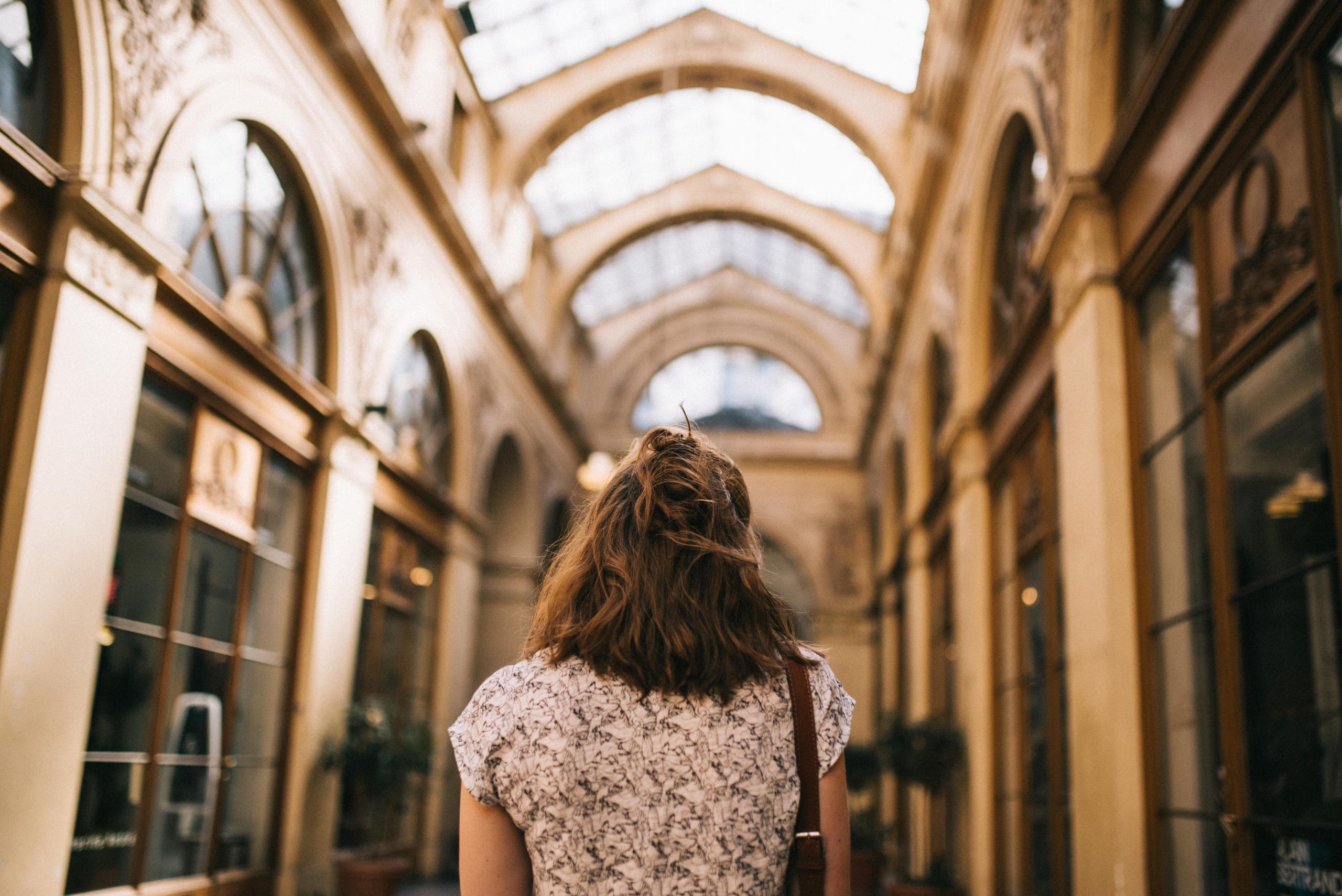 1. OIKOS CURRICULA
"Anyone, who believes in indefinite growth on a physically finite planet, is either mad, or an economist" – Kenneth Boulding
Isn't it surprising that in 2020, business universities still teach the concepts of an economic theory that is based on the assumption of indefinite economic growth, whereas at the same time everyone is talking about climate change?

If you want to foster change in the higher education of business and economics towards a more holistic teaching and thinking, and if you are interested in learning from best-practice universities, then the OIKOS CURRICULA team is right for you!


The OIKOS CURRICULA team is supported by the Curriculum Change Initiative which was launched by oikos international in 2019. It offers local oikos chapters a toolbox on how to achieve curricula transformation at universities. In addition, it creates a network in which local chapters can exchange their experiences and learn from each other.


The OIKOS CURRICULA team cultivates a close relation to the WU Vienna rectorate, STaR, the Institute for Ecological Economics, Rethinking Economics, the Society for Plural Economics Vienna and PRME, to just name a few. Together, we aim to re-thing the curricula of renowned business universities around the world, starting in Vienna.
2. OIKOS IMPACT
You have a social business idea in mind but do not know how to realize it? Within the OIKOS IMPACT team you can meet like-minded and motivated students. Together, you can create and execute powerful projects in the sustainability field. The oikos network and toolbox will support you with your idea!

Currently, oikos Vienna has a relatively strong network on WU campus. In order to keep this network alive and to effectively promote and realize sustainable projects on the premises of the WU campus, the OIKOS IMPACT teams regularly attends the WU Green Buddy meetings and keeps in touch with the WU environmental management and the ÖH WU.

Projects created and executed by the OIKOS IMPACT team aim to inspire young students to get active and to rething traditional business models. In the following, an overview of our current projects:

ECOMAP
The EcoMap is a virtual map that indicates ethical and ecological sustainable shops in Vienna and other European cities. In order to be listed on the EcoMap, stores must fill in a standardized questionnaire, which will allow us to rate their "sustainability impact". A re-designed Ecomap homepage is about to be launched soon. We will announce it as soon as it's ready - stay tuned.
HELFEN.WIEN
Helfen.Wien is an initiative launched by three oikos members (Markus, Max and Nadine). It helps start-ups and little shops in Vienna through the financially difficult times of COVID-19. The platform offers consumers the possibility to easily buy gift-vouchers of Viennese shops in order mitigate their drastic loss of revenue. You want to support your local shop around the corner? Then click on the black button below.

ECOSIA ON WU
Ecosia is a search engine that donates most of its profits to NGOs which focus on reforestation. WU on Ecosia is an initiative launched by oikos member Marcel. It aims to encourage as many WU students and staff as possible to use Ecosia as search engine. You want to plant trees while surfing online? Then klick on the white button below.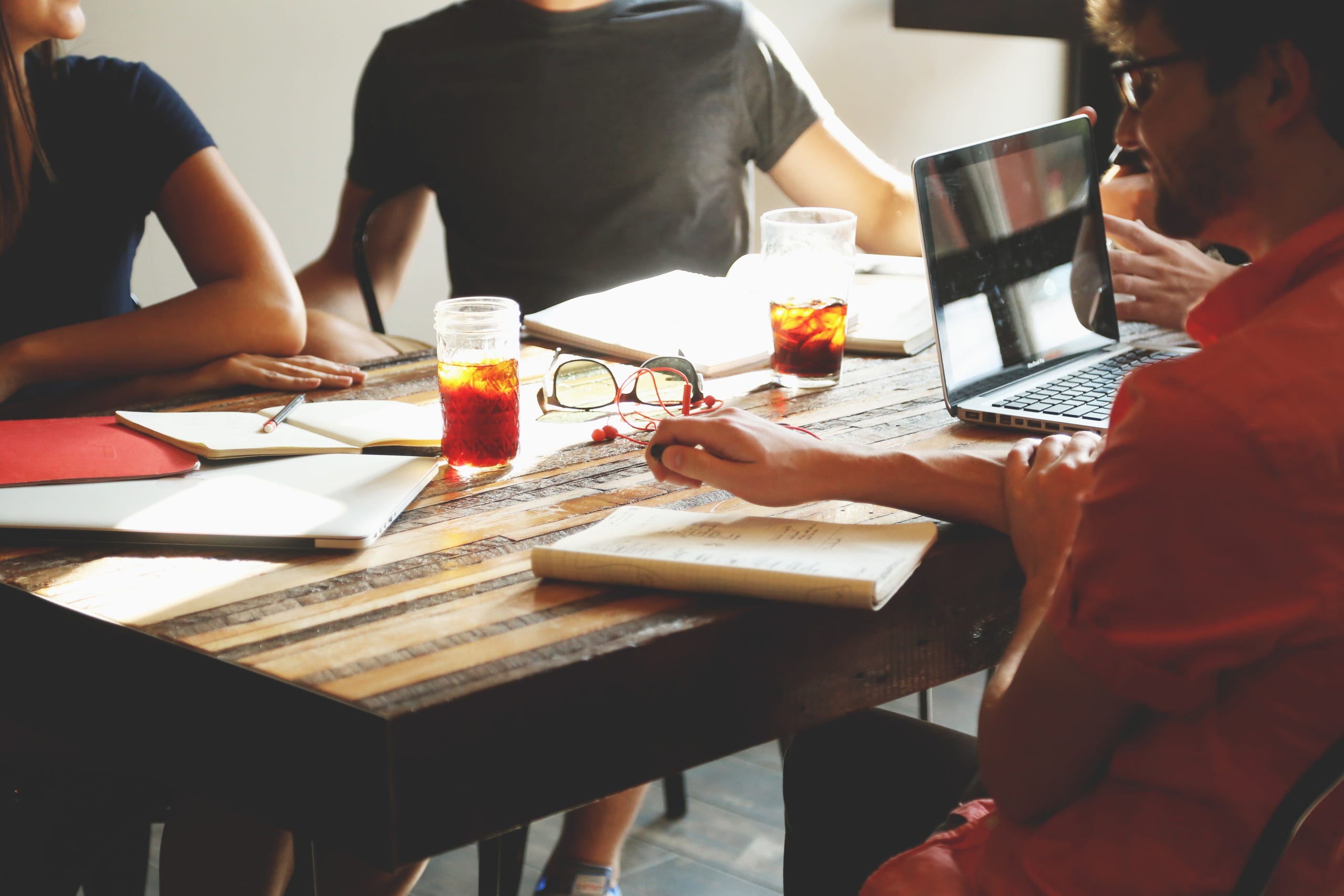 3. OIKOS KNOWING
You have been inspired by an author and want to learn more about his or her findings by organizing an expert talk? The OIKOS KNOWING team aims to "educate" its members and to create awareness on sustainability topics among students by organizing expert talks, movie nights and more. If this sounds interesting to you, the OIKOS KNOWING team is right for you!
In order to reach a bigger audience, the OIKOS KNOWING team usually organizes public events in cooperation with other organisations. This is why the OIKOS KNOWING team fosters close relation to the ÖH WU, ÖSSFO and Wachstum im Wandel, to just name a few.
If you want to take a look at some of our previous OIKOS KNOWING events, simply scroll through our oikos Vienna facebook page or our oikos Vienna blog by clicking on the buttons below.
4. WU SDG-DAY
The WU SDG-Day has a long tradition and goes back to 2012. Since then, oikos Vienna organizes this big event together with STaR, the ÖH WU and ÖSSFO. In 2018, students for climate action joined the organizing team. As the title suggests, the WU SDG-DAY is all about promoting the UN Sustainable Development Goals on the premises of the WU for one entire day.
Within the WU SDG-DAY team, anything is possible:
You want to organize a clothing swap party on the WU campus? Do it!
You want to create a "green" career fair and invite social businesses? Go for it!
The organization of the WU SDG-DAY requires a thought-through preparation and the ability to cooperate with other organisations and different stakeholders. The first WU SDG-DAY team meeting usually takes place around autumn, hence about one semester before the actual event.

In 2020, the WU SDG-DAY was scheduled for May 19. However, due to COVID-19, the event has been postponed to a later date. The WU SDG-DAY team is currently looking for an alternative. More information will be announced soon.