We also have our own blog, why don't you have a look? There you will find exciting articles on sustainability and future-oriented management.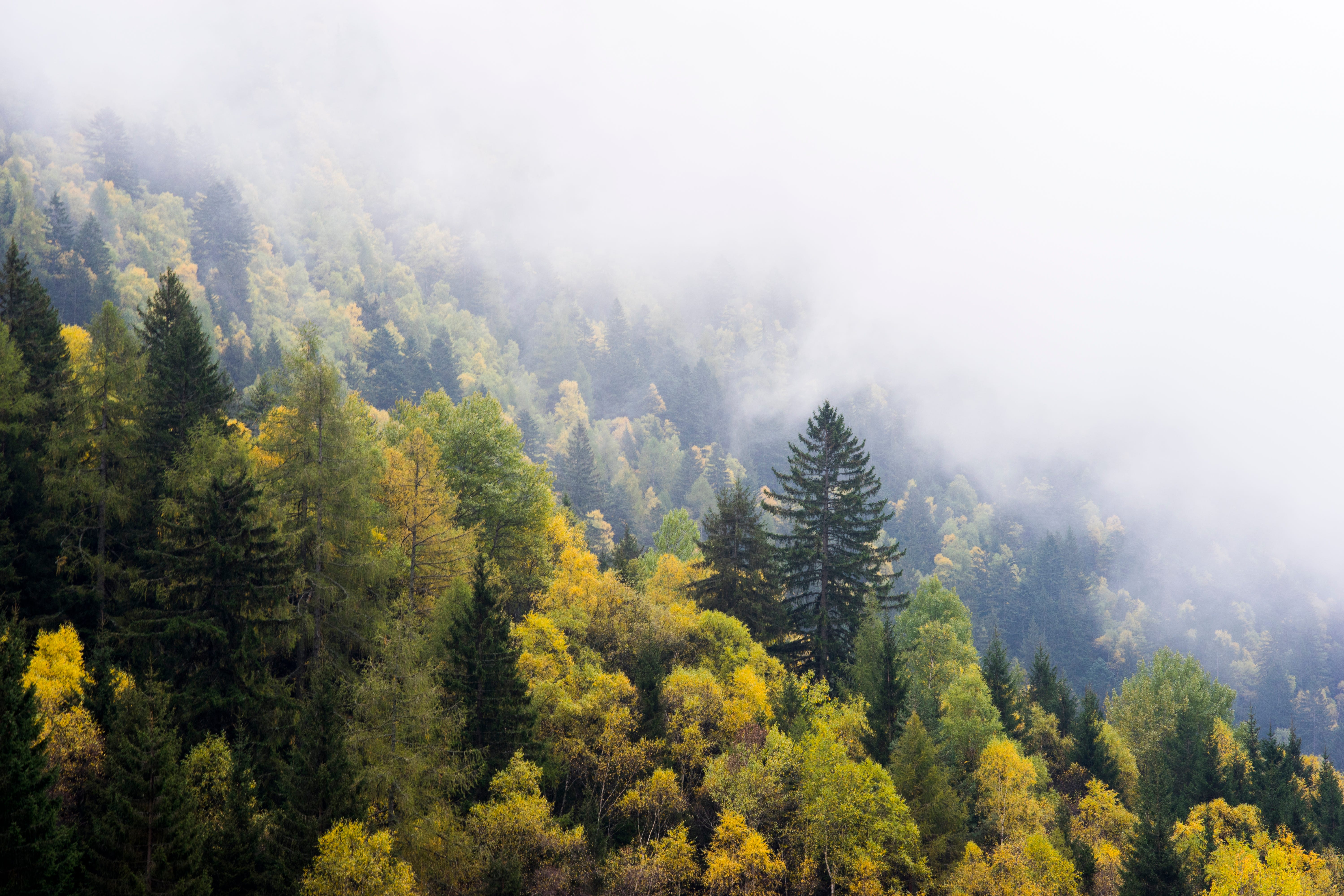 LCOY Conference
In Nov. 2019, the Youth Climate Conference (LCOY) took place for the second time in Vienna, where I had the opportunity to work as a volunteer. The aim of the conference is to promote the interest of young people on climate issues. (German)
oikos Vienna Movie-Night
On June 2019 we watched the documentary "How to Change the World" on the premises of WU Vienna, followed by a podium discussion with Katharina Rogenhofer, Alersxander Egit and Andreas Novy. (German)
Watchfox: Environmental rights developments #3
In our third edition we take a closer look at the "location development lawyer" whose task it is, to defend interesents of economic growth in different proceedings (German).